SIMAA Security Systems partner's with Israel-based company DDS for Access Control Systems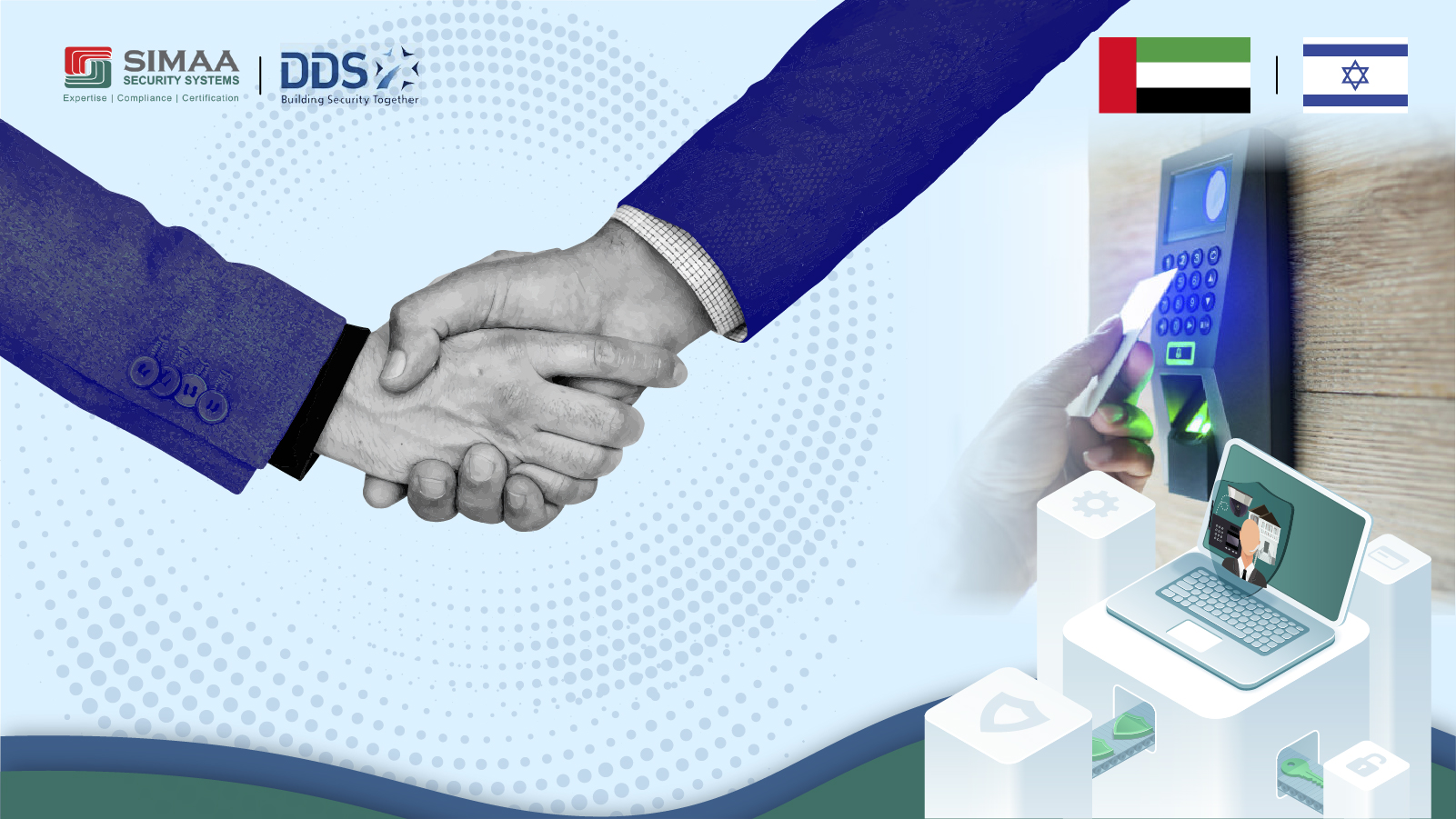 SIMAA Security Systems LLC, A UAE-based Security Solutions company announced its partnership with Israel-based company DDS for Access Control Systems. Through this partnership, SIMAA Security Systems will provide access control systems from DDS to the UAE market with maintenance and technical support.
About SIMAA Security Systems
SIMAA Security Systems provide customers with State-of-the-Art Security and ELV System Solutions. Since 2003, SIMAA has been providing diversified Solutions to Projects, Fit-outs, Refurbishments, and the Service industry.
Being a SIRA and TRA Approved company, ISO-9001, and OHSAS-18001 certifications reflect commitment to maintaining high standards in all aspects of the business ensuring quality products, services, and happy customers.
"As we step into 2022, we endeavor to improve our market presence by providing a Comprehensive portfolio of Security, Life Safety, Automation, Audio-visual, Power, Telecom Network Products, and Services to the Construction industry. As a System Integrator of repute, Simaa would like to add to its impressive reference of the small, medium, and large projects successfully executed and handed over in the last 17 years. Our flexibility with brands and catering to even small fit-outs efficiently and effectively is our USP". Says Mohammed Shakeel, General Manager, SIMAA Security Systems.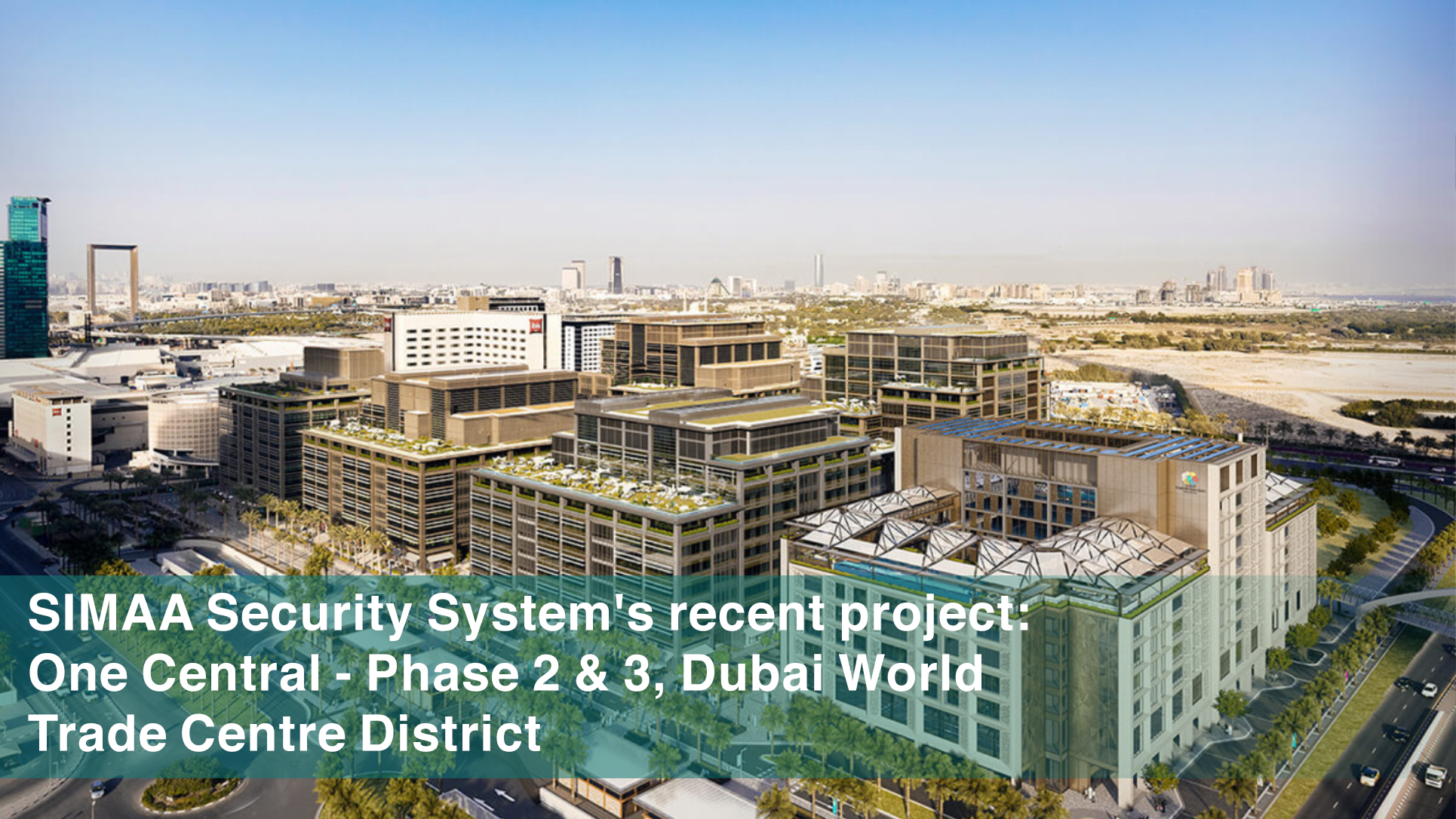 About DDS
DDS is a leading manufacturer of global security solutions, based on advanced access control and alarm monitoring systems. DDS manufactures the latest cutting-edge hardware teamed with the development of high-performance programming software.
Hundreds of thousands of doors are controlled by DDS in over 40 countries. DDS solutions cover all types of installations.
With over 30 years of manufacturing excellence. DDS has served an impressive list of prestigious clients: bank, hospital, high tech, telecom, refinery, army base, police, prison, the court of justice, sports stadium, airport, and a wide range of companies in all fields.
DDS complies with all the necessary certifications. DDS is a certified ISO 9001 company. It conforms with the RoHS European directive referring to restrictions on hazardous substances. All products are CE-approved. Furthermore, DDS has been granted ISO 14001:2004 certification. This comes as recognition of DDS's commitment to maintaining the highest market standards and, in particular, those of environmental protection & preservation.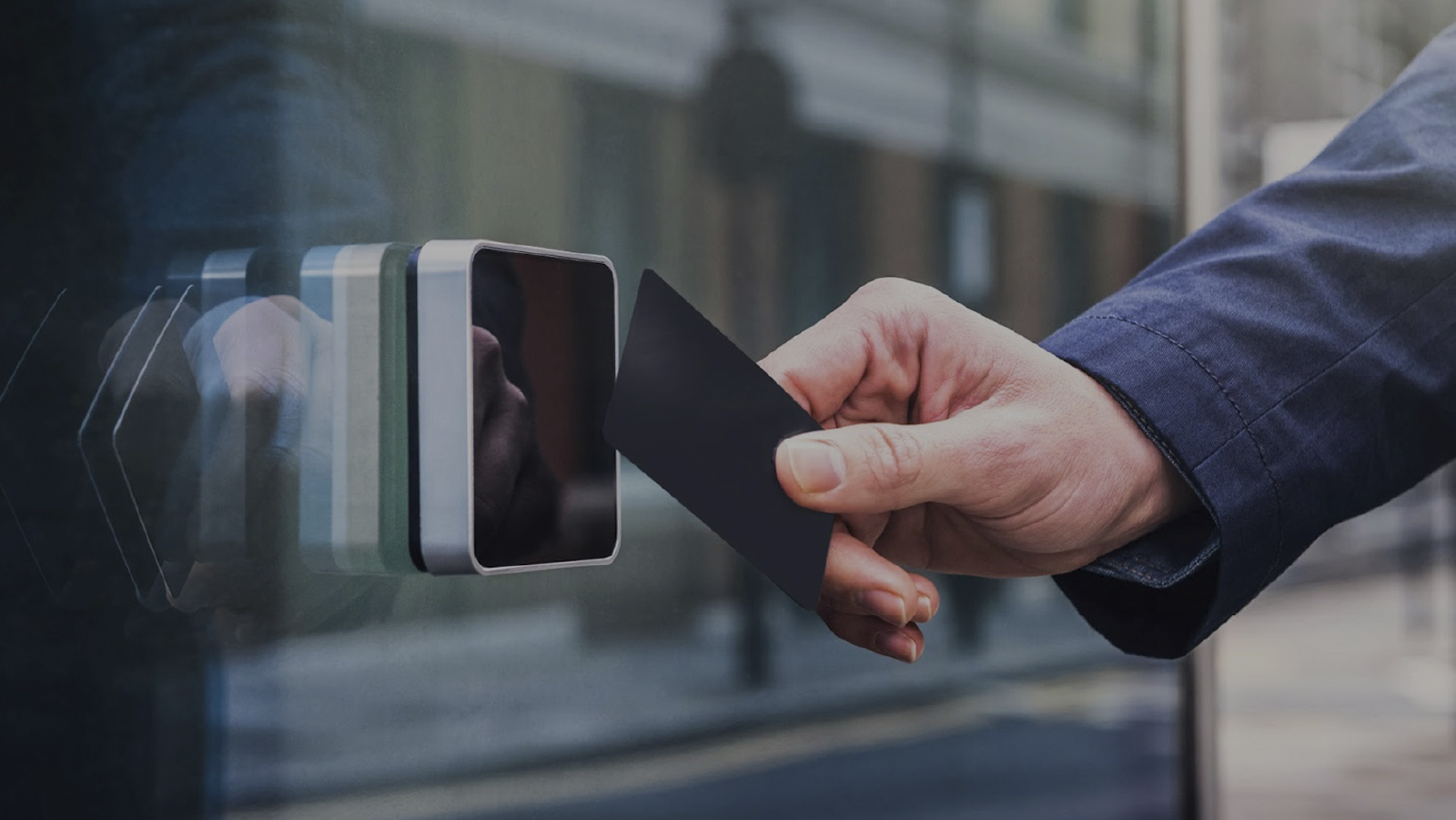 A partnership to strengthen your security
An agreement to give you better security with high-quality access control systems across UAE. You can contact us at +971 4 56 55 118 or mail at [email protected] to get specialized products and services from the best in the market.