SIMAA Security Systems associates with TGENFIVE as an Authorised Distributor for CCTV Cameras across the Middle East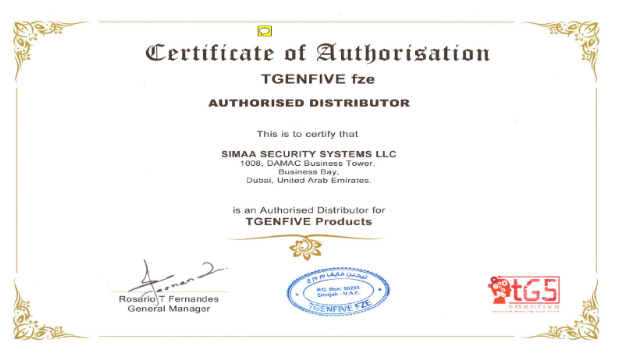 SIMAA Security Systems is now a TGen5 authorized distributor for the entire middle east for all CCTV Cameras.
About SIMAA Security Systems
SIMAA Security Systems provide customers with State-of-the-Art Security and ELV System Solutions. Since 2003, SIMAA has been providing diversified Solutions to Projects, Fit-outs, Refurbishments, and the Service industry.
Being a SIRA and TRA Approved company, ISO-9001, and OHSAS-18001 certifications reflect a commitment to maintaining high standards in all aspects of the business ensuring quality products, services, and happy customers.
"As we step into 2022, we endeavor to improve our market presence by providing a Comprehensive portfolio of Security, Life Safety, Automation, Audio-visual, Power, Telecom Network Products, and Services to the Construction industry. As a System Integrator of repute, Simaa would like to add to its impressive reference of the small, medium, and large projects successfully executed and handed over in the last 17 years. Our flexibility with brands and catering to even small fit-outs efficiently and effectively is our USP". Says Mohammed Shakeel, General Manager, SIMAA Security Systems.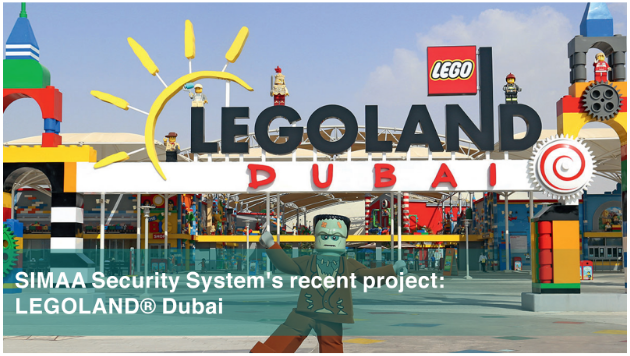 About TGen5
TGen5 (TG5) designs and supplies all types of CCTV camera products.
TG5 product line adopts top reliability with consistent quality standards as the design adapts & exceeds the customer requirement & expectations firming trust & building relationships for future businesses.
TGen5's Vision is to deliver innovative, reliable, safe, and scalable security solutions that transform customers' vision to value. TG5 has one aim only, providing maximum value to customers.
TGen5's one of the major projects has been Etisalat headquarter office which is one of the prestigious buildings in the UAE.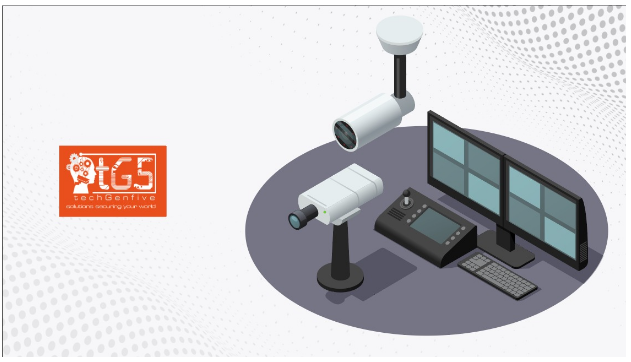 Your one-stop solution for all your security systems
Yes, Now all your security-related solutions are at your doorsteps with just 1 call at +971 4 56 55 118 or mail at [email protected]