Intercom Systems For Your Home Automation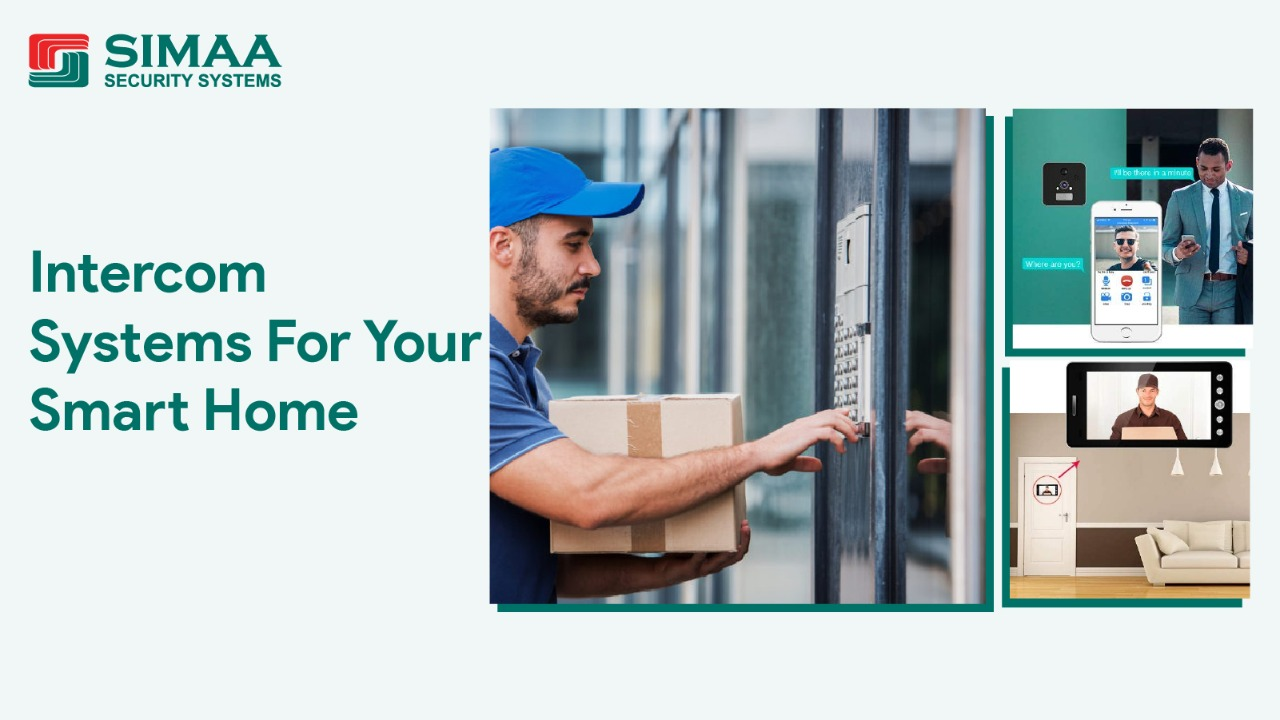 What is an Intercom System?
An intercom system is a two-way electronic communication device used for audio or video communication in Villa, Apartments, Commercial and Residential buildings.
Intercom Systems play an important role when it comes to the security of the house, As it is one of the ways to ensure that your loved ones are well-equipped for any scenario.
Here's why you need to have an intercom system in your home:
Stay in touch with people inside your Villa/Apartment/Building premises with a continuous communication flow via an Intercom system.
Add an Extra Level of Comfort and Convenience with the help of Advanced Intercom Systems with the flexibility to add it to your mobile and monitor the safety of your home from any location.
With the help of Intercom systems you can control the access of your home, As it's a two-way communication device, you can speak with the visitors to your home and decide to allow them in or not.
Intercom systems help you with an advanced level of security for children, As the Intercom systems give you access to monitor your home with audio and video options.
With this growing level of advancement in the Home Automation Systems, You need to be sure to select the right devices for the safety of people around you, and to help you with this our Home Automation Team is always ready to upgrade your lifestyle with cost-effective and attractive home automation systems with simple installation and suitable management. For more details on all smart homes products and services reach out to us at [email protected]